Capcom's 3rd person action shooter set on an icy world
This was an extremely fun project to be involved with. There were a lot of different components and it gave me a chance to really touch on a variety of mediums while ensuring the brand messaging was consistent throughout. I worked closely with the brand manager and VP of marketing to establish the overall visual direction for the campaign. The end result was the largest launch of a new IP in Capcom's history.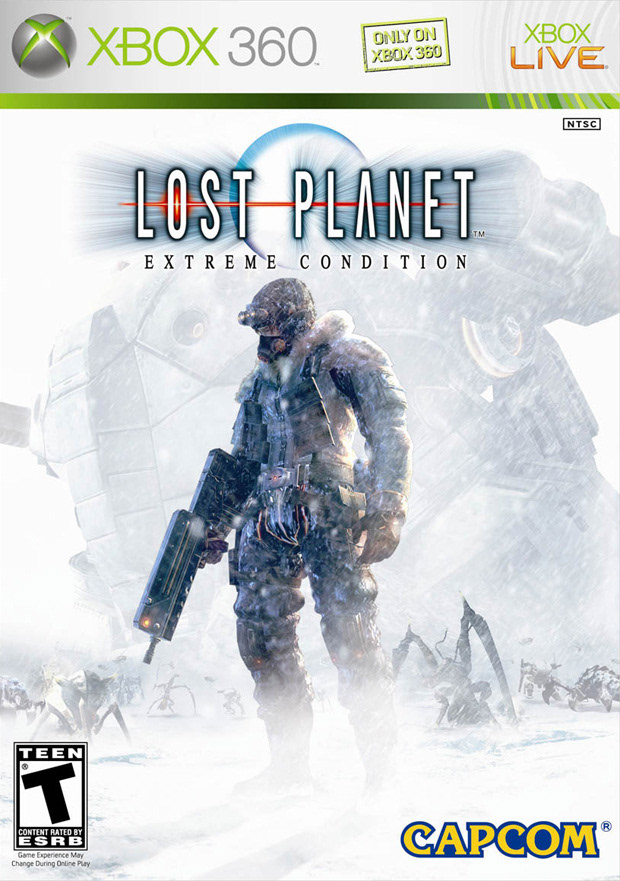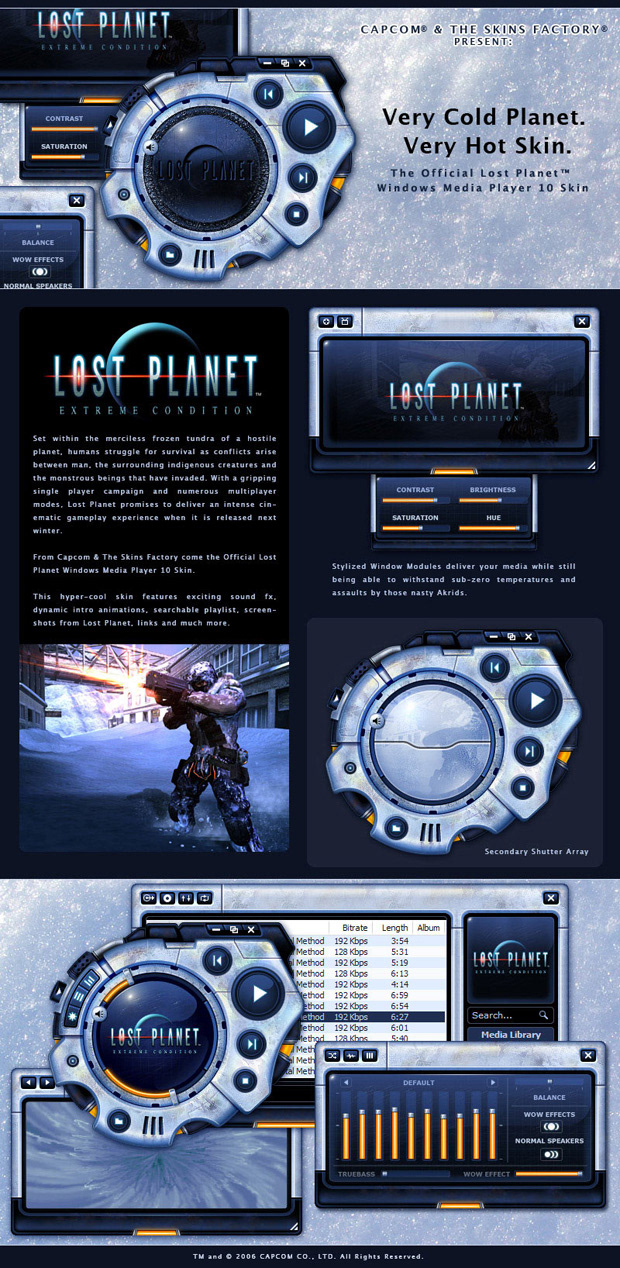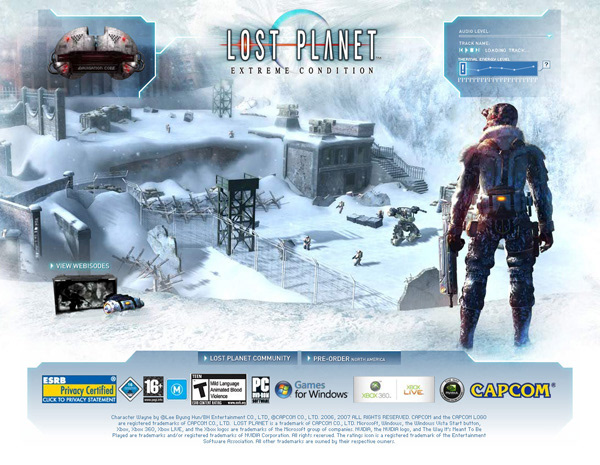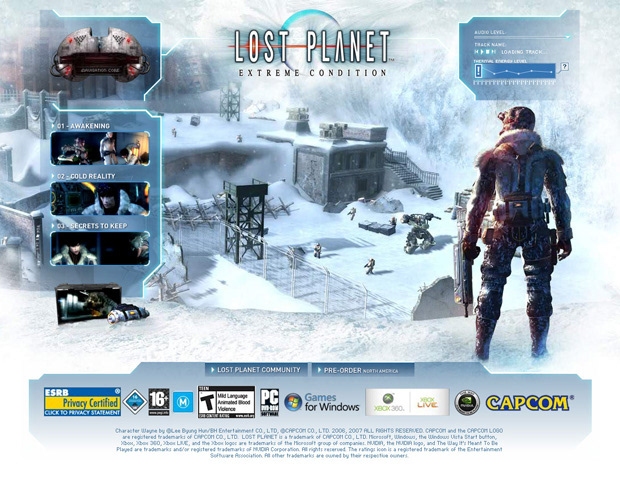 Webisodes were created in partnership with Shane Francis Co. (http://www.shanefrancis.com/
)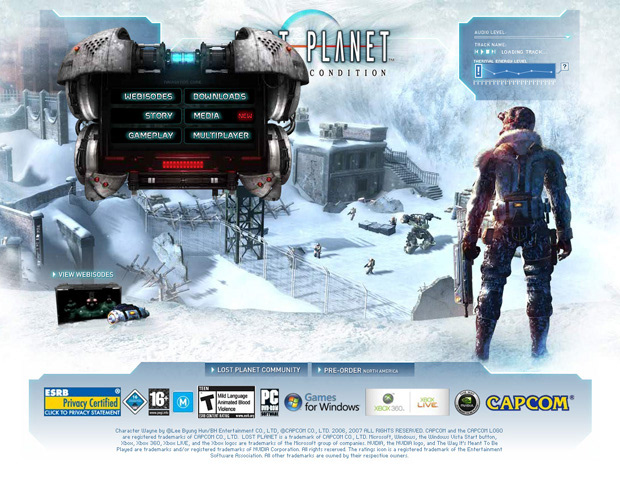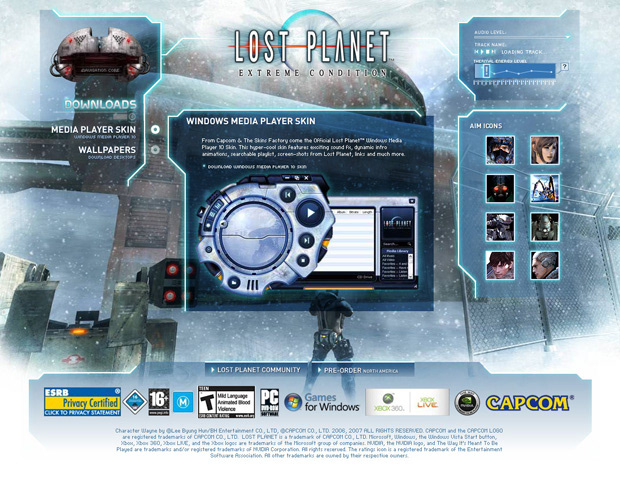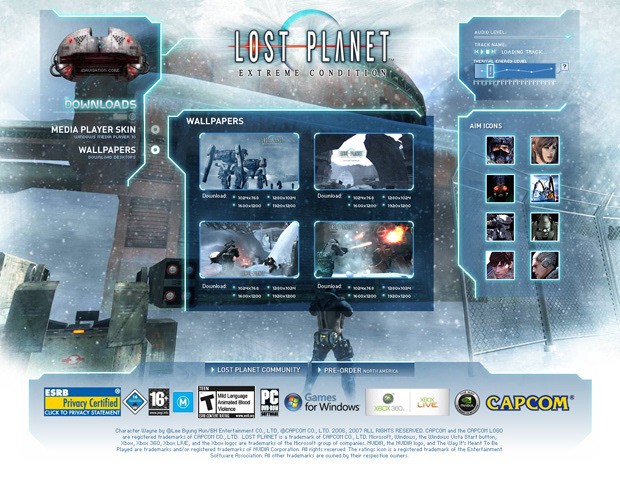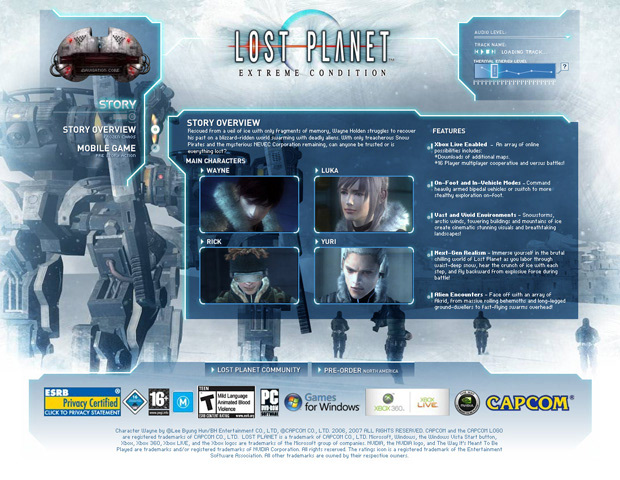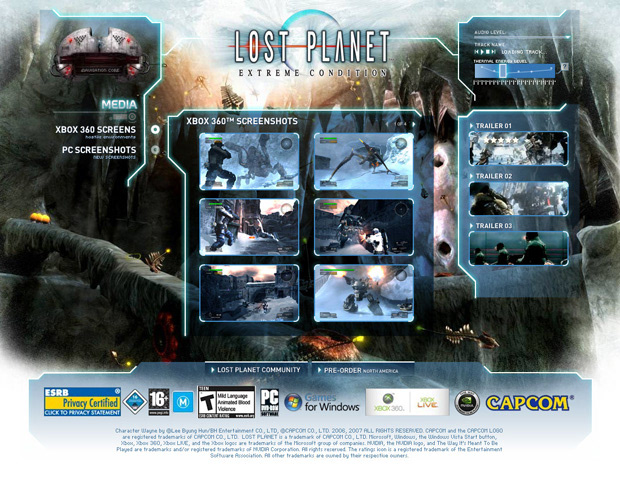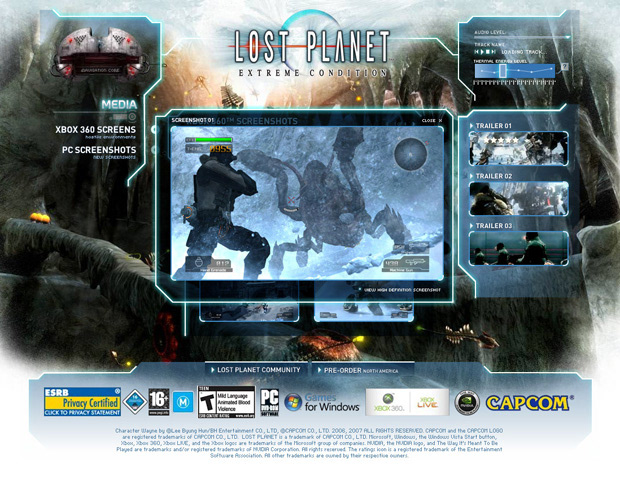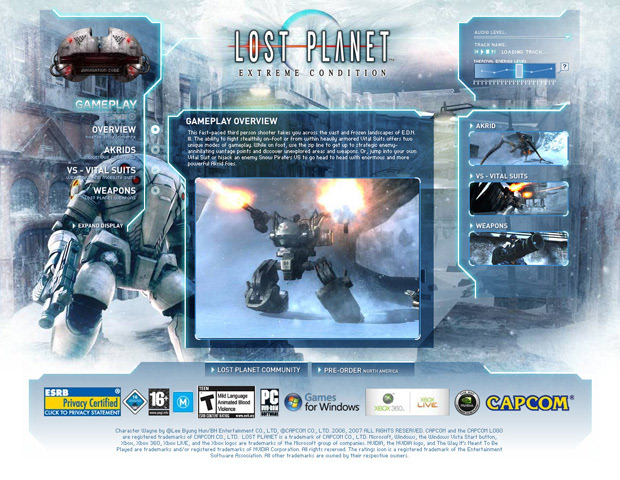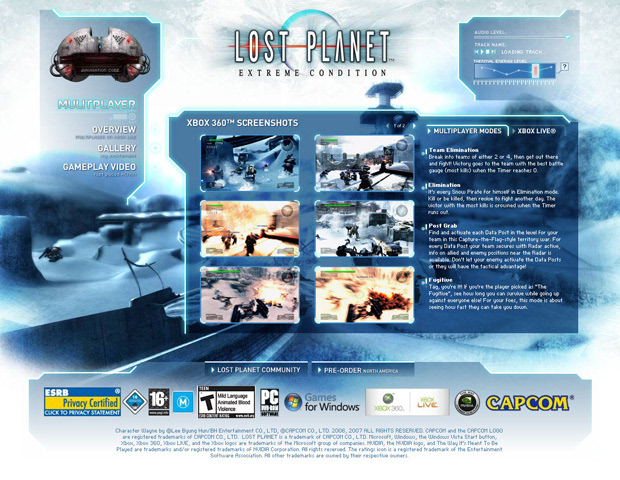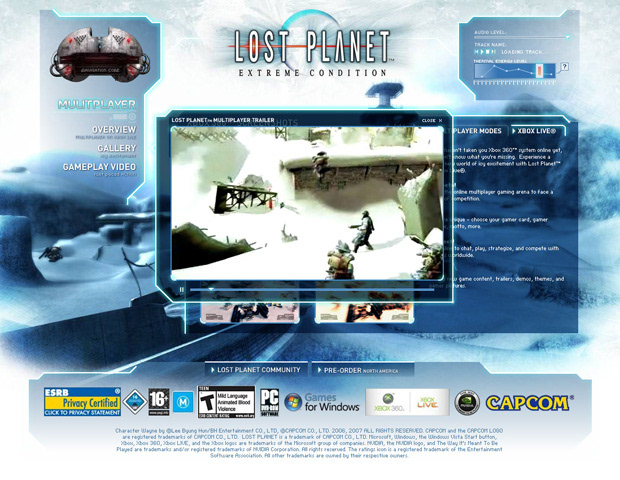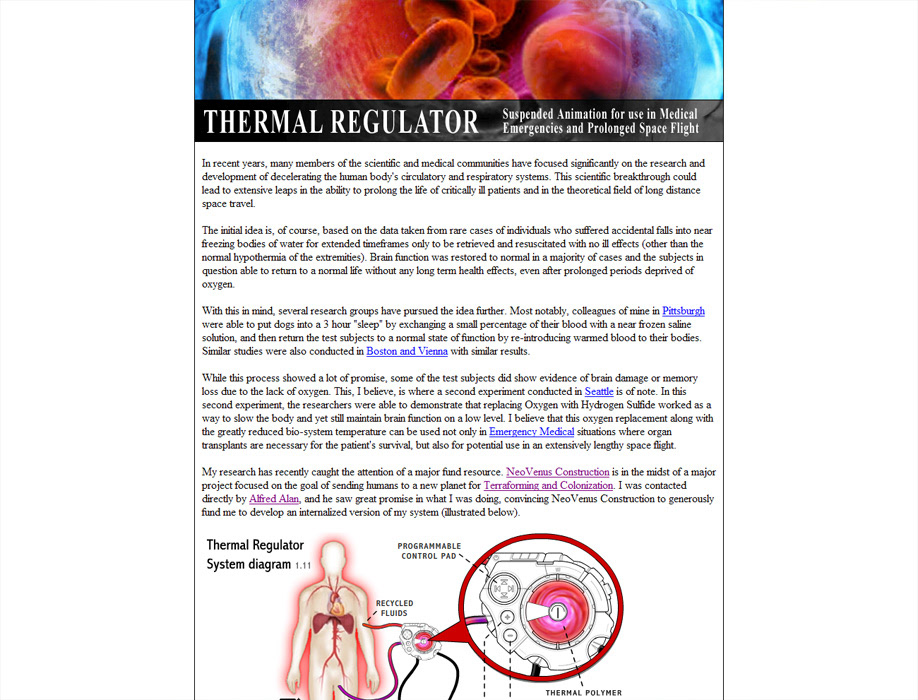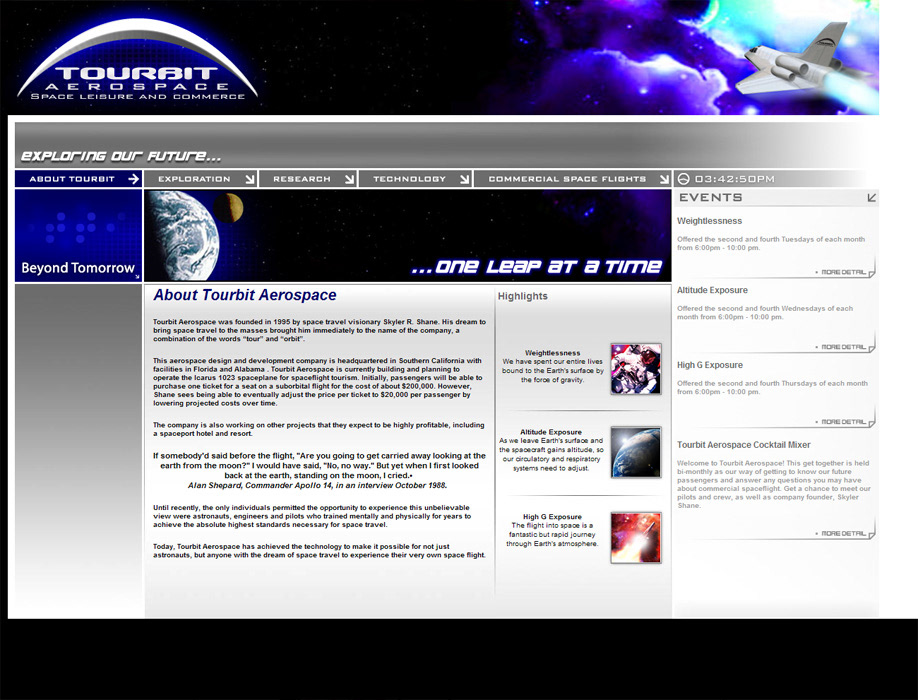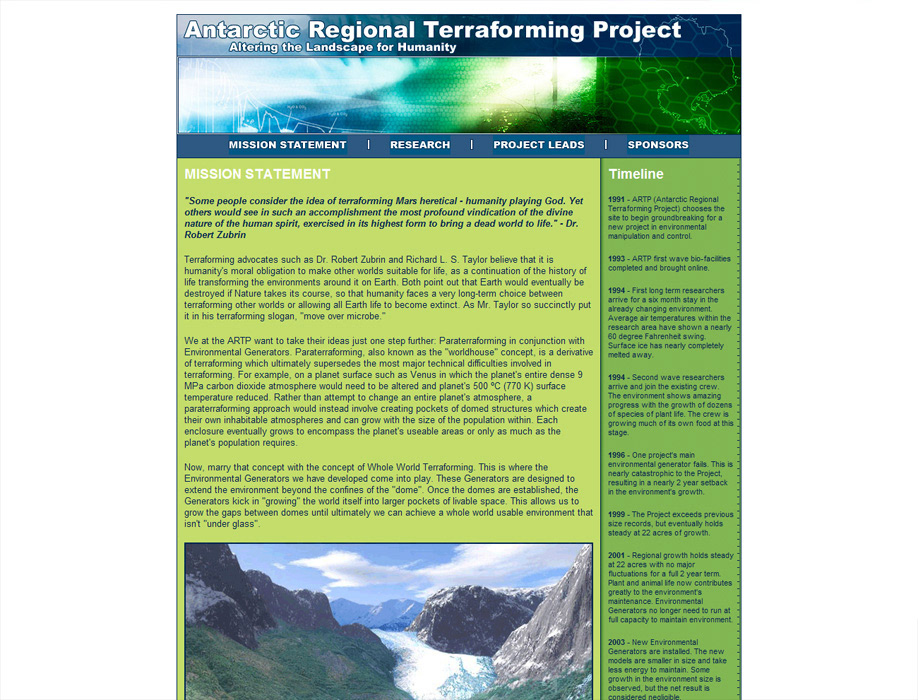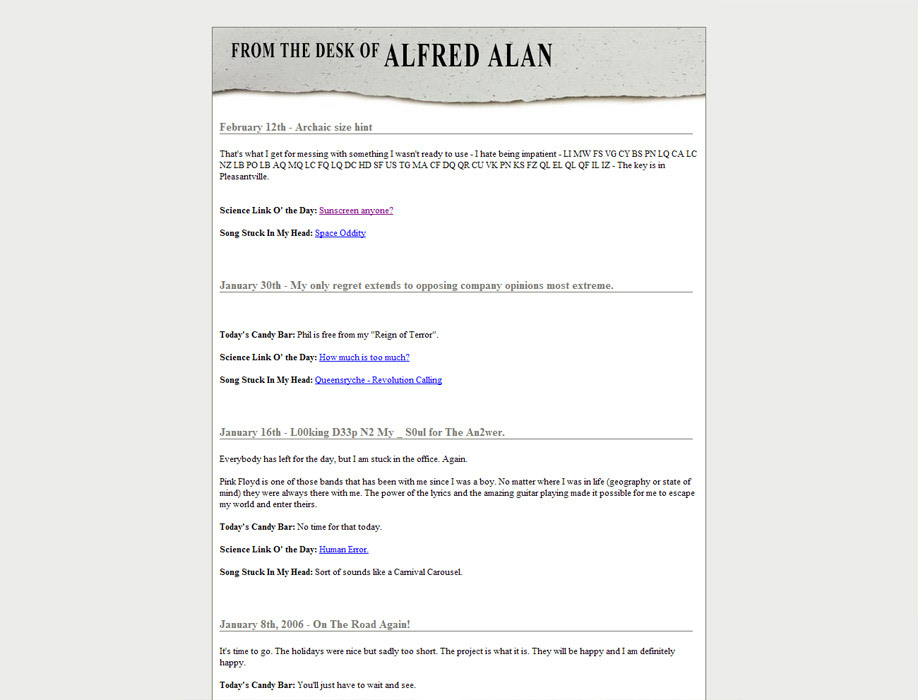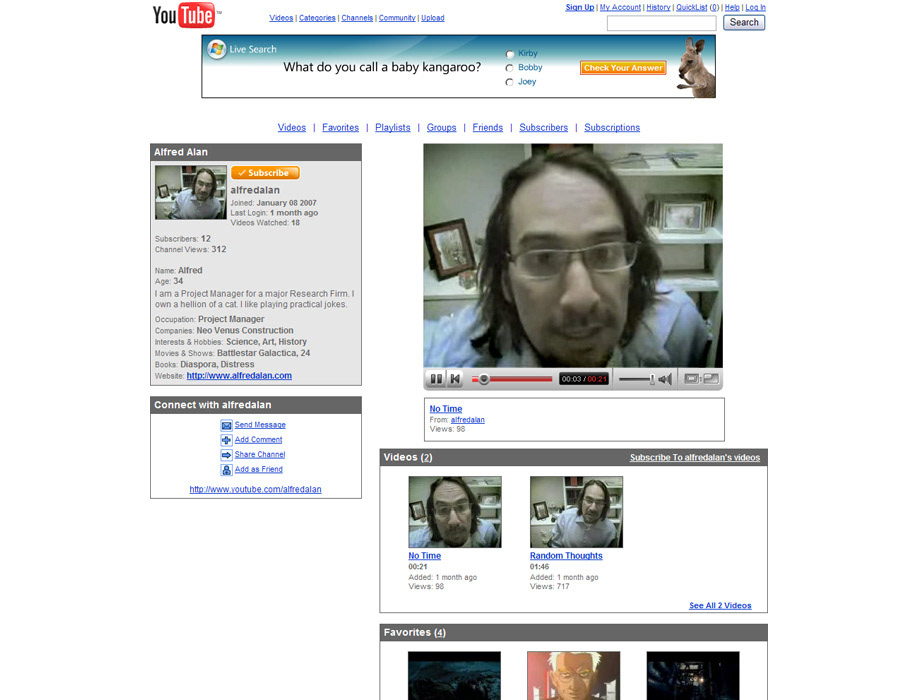 There were several websites and pages designed by my internal team as part of our ARG to promote the game. We thought about what type of mystery story we could do at the time (in 2006) that would tie into a game set in the future. When we thought of EDN3 being NEVEC's third attempt at this type of project, and traced the timeline backwards, we realized the first time would have been in the present day.
In addition to the above website being for an earlier incarnation of NEVEC focused on terraforming, sites were also done for partner companies focusing on privatized space travel and suspended animation.
Besides the teaser messages and clues hidden in our webisodes, there were also clues hidden in numerous other places around the web including message boards, fake job postings, and even in the HTML code of some of our own fake websites. 
We created the character of a scientist who was making video blogs about some of the concerns he had regarding the project he was working on. This is one of two videos that were produced and released online. 
A reward for following all of the clues of the ARG was an invitation to the "launch event" for the game. Another video was made specifically for use at the event as an inside nod to followers of the ARG to show them our scientist friend was alive and well – for the time being. The message broke in on the main large projection monitor and teased a new, second leg of the ARG campaign.