When I started at Sony PlayStation in 2011, one of the top things we were focussed on was PlayStation 

Plus

–

 

PlayStation's subscription service. After attempting to make the service appealing to "everyone", but realizing that mostly "core gamers" were using it, they restructured the entire program to make it all about games, and really rallied support throughout the company to go above and beyond gamers' expectations.
When the idea caught on of providing multiple free games every month as part of the subscription, the "Your Instant Game Collection" positioning came to light.
My team was tasked with visually communicating this new positioning, first by focussing on the 3 titles that would always be free as part of the service, then by expanding to show the huge volume of games that had been part of the program to that point already.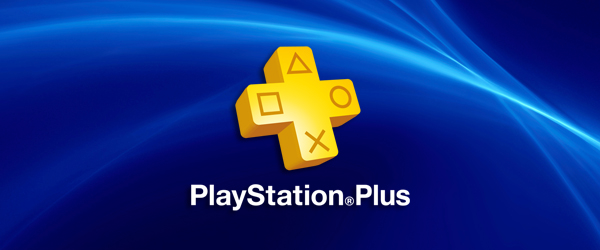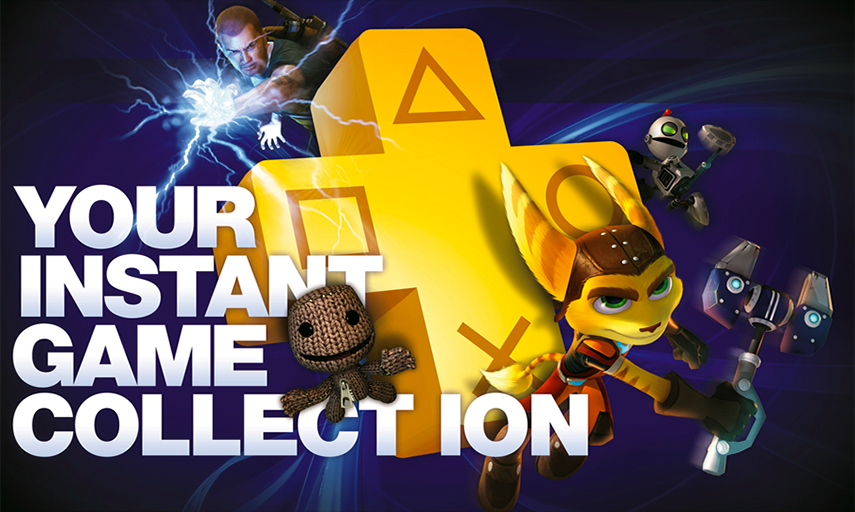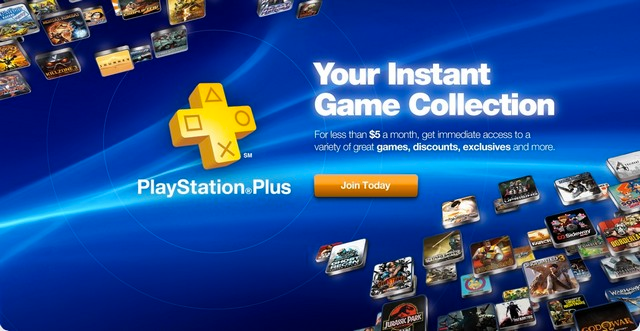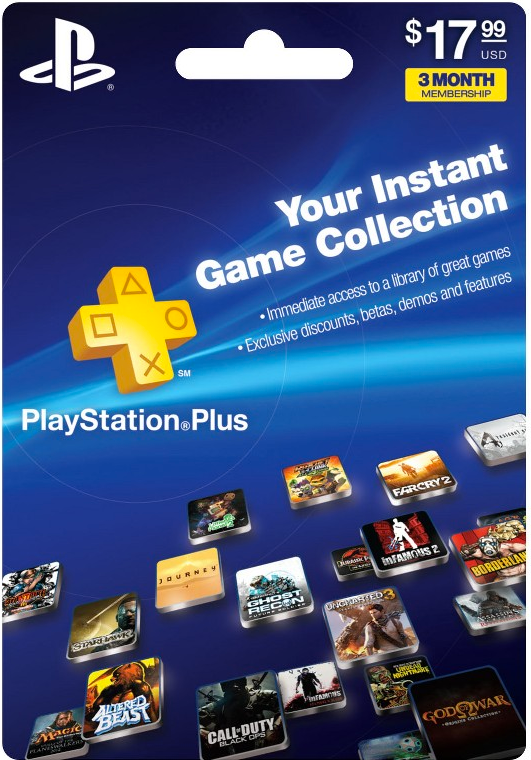 The program proved so popular, that the decision was made to create hardware bundles that included a subscription to Plus. Our creative work was a major influence in the packaging and positioning of the bundles.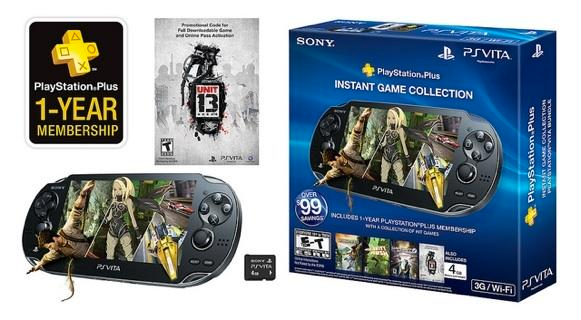 We created regular updates to communicate the monthly change in games offered through the program.